Think you'll get that brand new iPhone for 69 cents?
Unlikely. But you could pick up a fancy iPhone case for under a buck.
Here are some of the names you'll find in the lower-priced tier of products on DealDash. With careful bidding you could pick up many of these items for next to nothing.
Ashlynn Avenue
Honestly, about half of the list of 100 products is made up of Ashlynn Avenue jewelry. Good luck finding anything about whatever company makes these or where they come from. If it's gold, it's gold plated. Nothing they make is worth more than $12 on
eBay
so if you can pick it up for under a buck that's a great deal.
Verdict Phone Cases and Clothes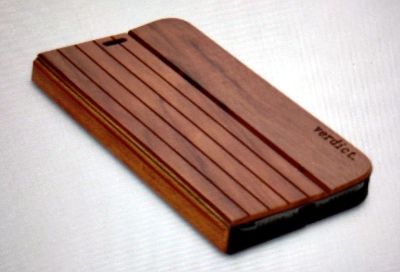 Another company you probably never heard of. You can get Cheap phone cases from the iPhone 6 and up. Again these aren't really worth any more than $12 and often a lot less, so if you're spending more than a buck on one of these, you're getting ripped off. Luckily it's easy to pick up one of these for under $1. Verdict also has some clothing like hats and underwear if you're into keeping your body covered by synthetic fibers.
Bid Packs
Use bids to get more bids? Sure why not.
100 bid packs are the easiest to get for under a dollar. About a quarter of all auctions end at less than $1. As the size of the bid packs increases the inverse happens to your chance of nabbing it at a good price. 800 bid packs sell under $1 only 6% of the time, and forget about anything bigger.
Gift Cards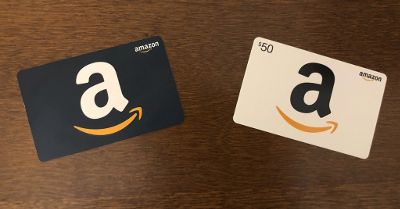 The gift cards that typically sell for under a buck are also most often used to buy the other sub-dollar items from companies you never heard of, only at retail price. that $50 Barrel Shack gift card is worth about $1 since Barrel Shack products are generally worth 1/50th of their retail price. But it's not a bad idea to get these if you wanted to exchange them for
Free bids
.
And without further Ado, below is the continuously updated list of the most popular auctions selling for less than $1 during the previous month.
100 Products that can be won for less than $1 on DealDash.com